How ideas become desirable products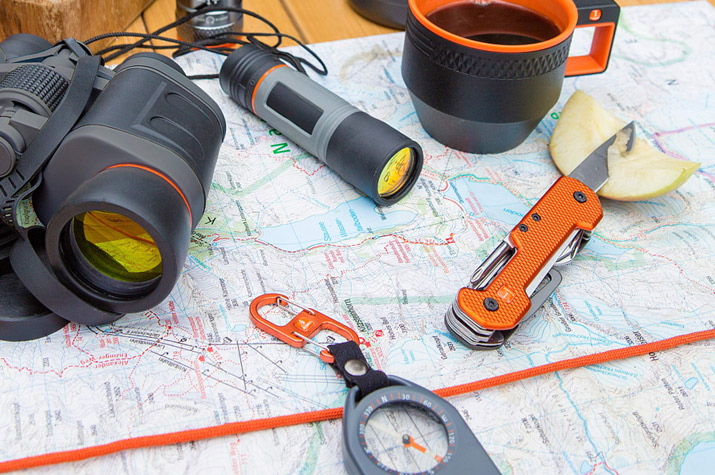 Turning ideas into successful products is an exciting adventure! I sometimes compare this to climbing a mountain peak: there are a lot of preparations needed, the effort is great but the experiences of the trip and the view at the end make it all worth it. I'm here to help you with your product design journey, whether you've done this before or it's your first time. Think of me as your "designer mountain guide".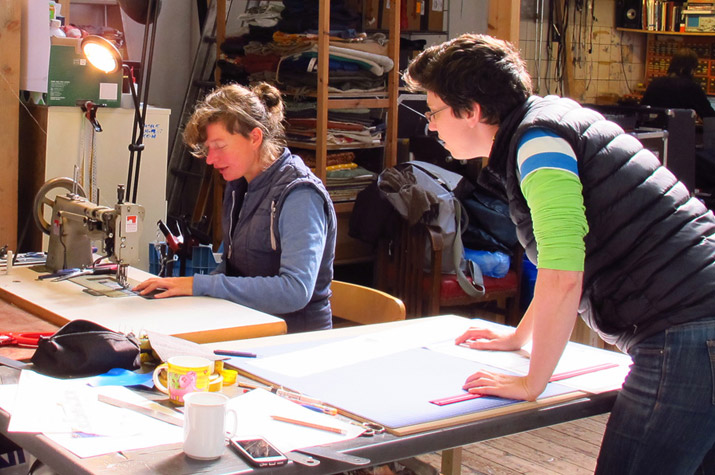 My services cover most aspects of designing and developing a product:
– idea feasibility consulting
– researching the competitive market
– coming up with ideas that meet your criteria and the needs of the end user
– evolving solutions through ideation sketches, refined renderings and detailed technical drawings
– prototyping
– communication with the factory
All these steps are necessary in order to make sure that the final product is exactly what both you and the end user needs.
About me and how I work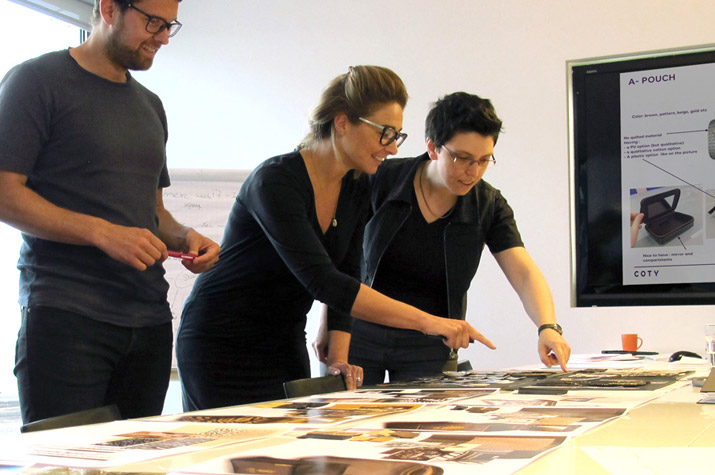 I was born in Cluj, Romania, I finished the local Art High School and after taking classes at the design university I received a scholarship and moved to the USA. There I graduated with a Bachelor's degree in Industrial Design from the Art Institute of Pittsburgh. I worked as a full-time designer for 3 years before returning to Europe to continue my work as senior designer for PF Concept. I worked there for 7 years and helped the product manager team achieve its goals:
– introduce new innovative products
– improve and add value to their marketing strategies
– increase the company market share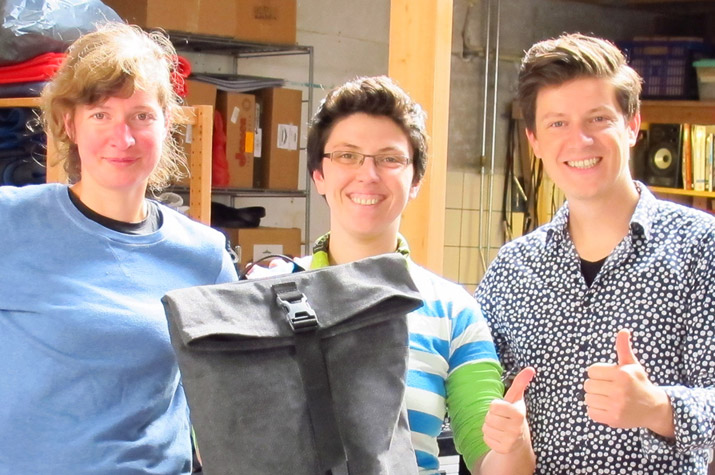 After gaining corporate design experience I started my own design consulting firm in 2015. I have since helped many established companies as well as start-ups with various product design and development tasks. Working alone as freelancer means I am flexible and can adjust my services to your needs. I will work together with you to ensure a successful product introduction in the manner and time frame that you feel most comfortable with. It also means that my overhead costs are lower than a design firm. In short: I can offer you quality design services at affordable prices.